Constance Golder is a highly experienced Stylist specializing in commercial and editorial photo shoots and staging of real estate projects.
Constance is highly respected for her style sense and practicality, along with her natural ability to translate high fashion into wearable and liveable options for her clients.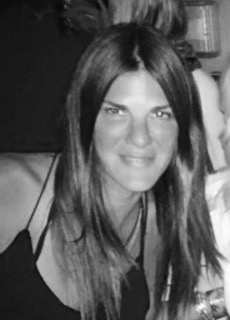 Editorial Styling 
Constance has unique and highly developed "listening" skills that allow her to transform her client's editorial and creative teams' words and vision into memorable wardrobe for award-winning advertising, magazine editorial and visual campaigns. Constance's credits include hundreds of photo shoots, films and music videos.
Home Staging 
With 25 years  of experience in prop styling and staging of hotels, condominium model units and high-end private residences, Constance has developed a system that transforms and accelerates the real estate sales process. By changing, rearranging and staging visually tired homes and spaces that are not selling, Constance restores them to modern design standards and beyond buyer expectations. She understands the budgets of sellers and adds just the right amount of "new" by rearranging and decluttering that brightens any space and creates new and successful interest in the property
When she's not serving her global clientele, Constance enjoys living in Aspen, Colorado.